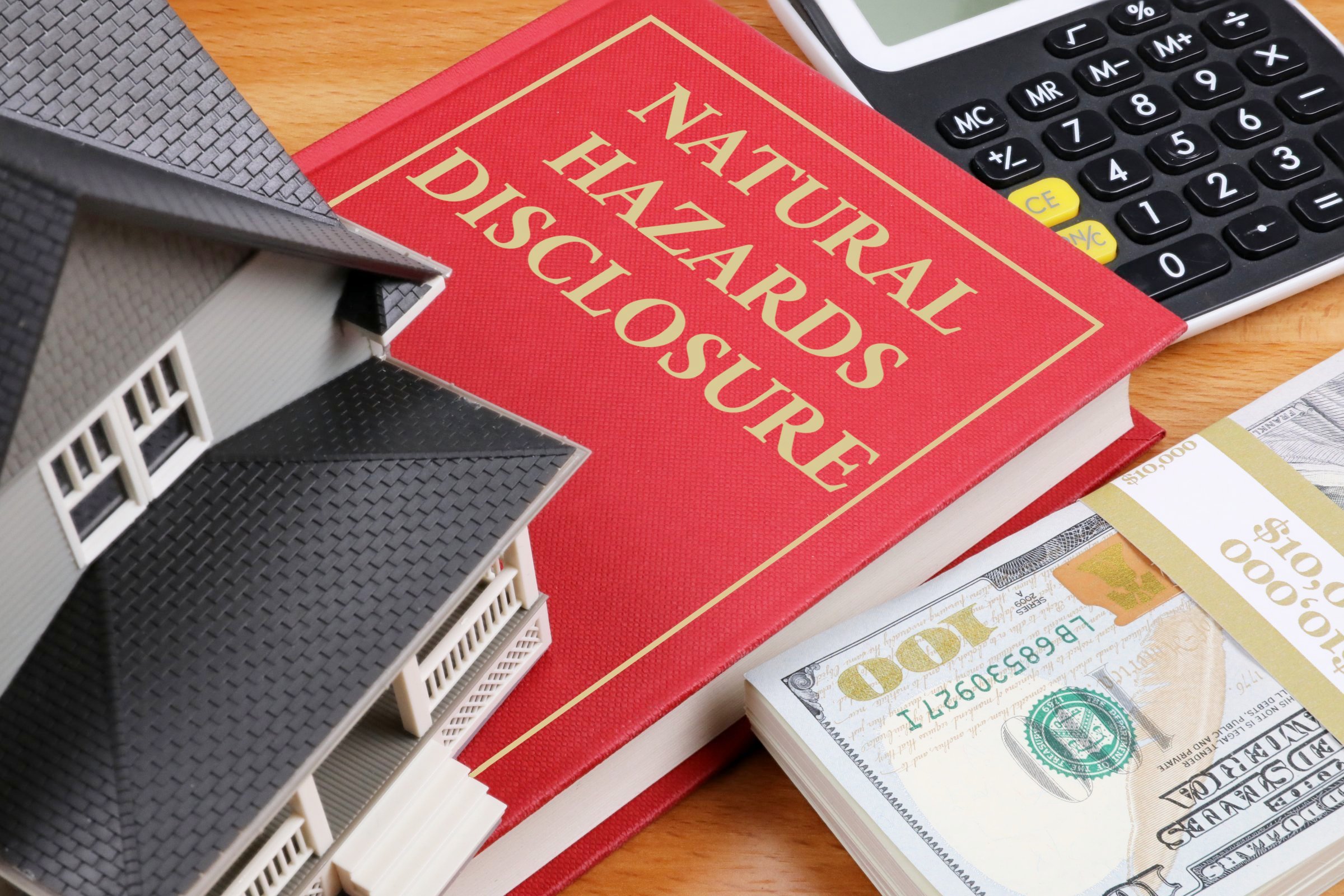 In March of 1998, concerned authorities decided that the prospective buyer of any property being sold must be presented with a "Natural Hazard Disclosure Statement" by the sellers. Repetitive disasters and unforeseen events including floods, earthquakes, and fires spurred the introduction of  NHD statements.
State legislators mandated that sellers should provide more information to the prospective buyers about the property conditions.
Here, we will discuss the requirements and the need to fulfill Natural Hazard Disclosure statements.
Requirements
A. Natural Hazard Disclosure Statement
On top of the normal Transfer Disclosure Statement mandated by Civil Code Section 1102.6, a person selling a property or their agent must present a separate "Natural Hazard Disclosure (NHD) Statement" to the buyer in case the property is located one or several of the six areas statutorily specified, including:
"These hazards may limit your ability to develop real property, to obtain insurance, or to receive assistance after a disaster," the NHD statement warns all prospective buyers. It further says that the buyers "may wish to obtain professional advice regarding those hazards."
The legal language which requires revelation for areas with any or all of the six natural hazards given above contains conditions that may or may not activate a disclosure.
For example, a disclosure is needed for special flood hazard areas, and areas with risk of potential flooding is mandatory if the agents of the sellers or the sellers have "actual knowledge" about the property being hazardous or that the area has been listed in the list of the affected packages and displayed an informative notice made by a local agency.
Conclusion
If you are hunting for a house, the person whose property you are considering is liable to present a Natural Hazard Disclosure Statement as a checklist. It is your right to ask the seller or their agent if the area the property is located in is hazardous in any way. As a buyer, you can and should also ask your agent if the area you are considering has been marked hazardous in any lists or on the maps.